Description
We were given a file "stream".
Resolution
We opened it with a hex editor and saw:
Windows XP Service Pack 3, build 26004Dumpcap 1.12.7 (v1.12.7-0-g7fc8978 from master-1.12)
Dumpcap is a software used to record network traffic, let's see it !
We opened it with Wireshark (to make it more convenient you can rename the file with a .pcap extension).
In the packet #548 there's a response from a Microsoft Media Server giving a media file.
To dump the media file :
File / Export objets / HTTP
Select the only one line and save the file (as "dump" for exemple).
Now upload this new file to a webserver.
Open VLC:
File / Media / Open network flux.
mms://URLtoYourWebserver/dump
Wait a few seconds and enjoy 🙂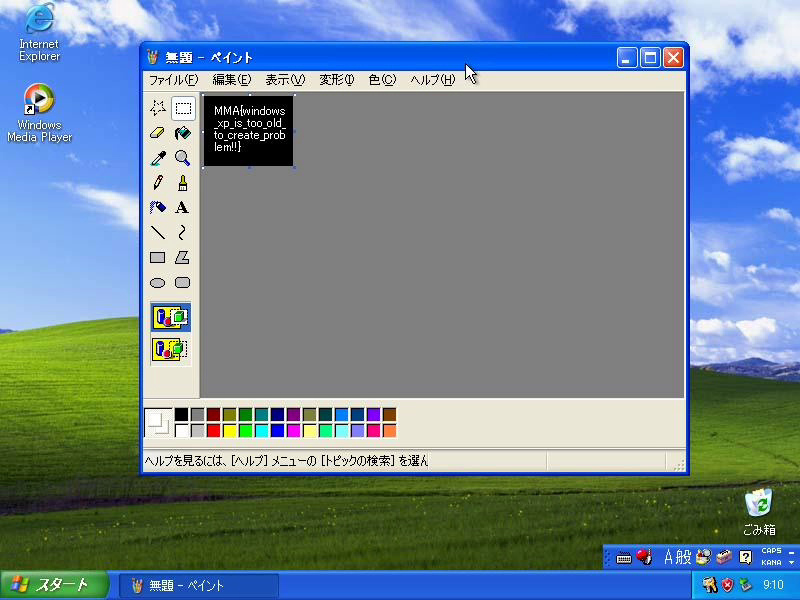 Flag is MMA{windows_xp_is_too_old_to_create_problem!!}